New Patients at Genesis Chiropractic & Wellness
Welcome to our practice; we're happy you chose Genesis Chiropractic & Wellness for your health care needs! Make yourself comfortable; we're here to help you and your family thrive, and we look forward to getting started.
Before your first visit, we ask you to either download our online forms or complete them online. Please bring your ID when you come, and wear comfortable clothing. Our intake process consists of two visits; please allow 45-50 minutes for each of the first two visits.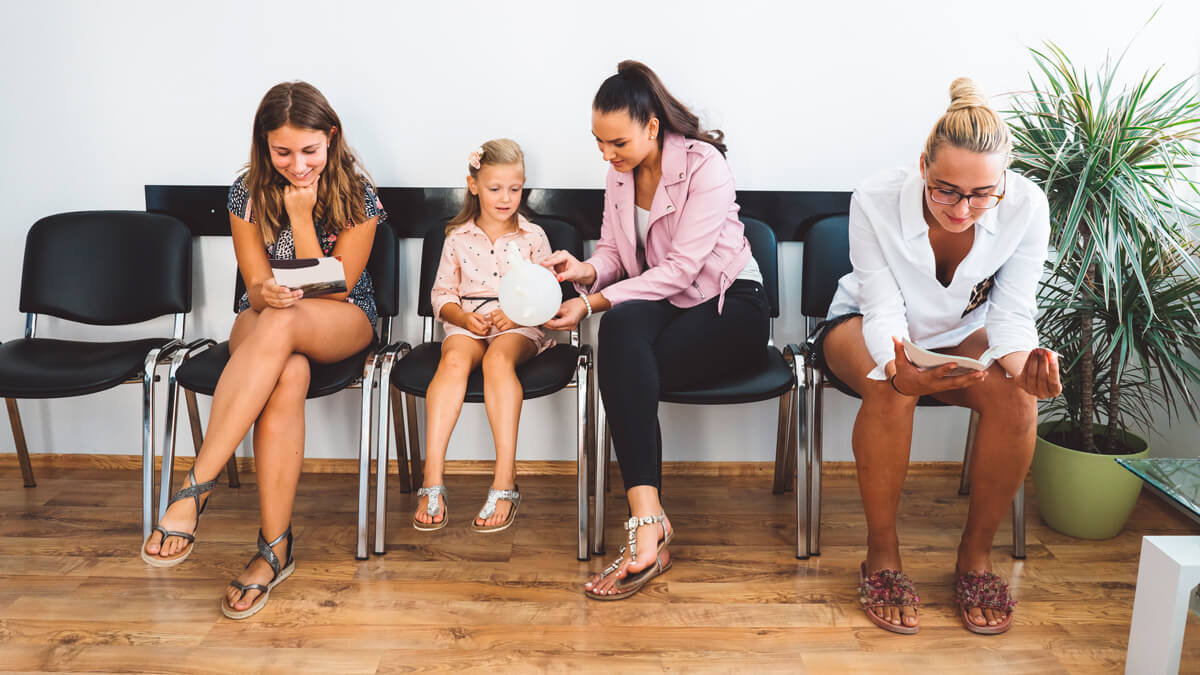 The Initial Consultation
When you arrive at our office for the initial consultation, you'll receive a warm welcome. After making sure all paperwork is complete, you'll meet Dr. Mariah and discuss the issue that brought you to our office. She'll gather information about any additional concerns or issues that might contribute to your problem.
She'll also collect a detailed medical history to provide further insights into what might be causing the problem. Next is a comprehensive physical exam, including CLA INSiGHT™ scans, to get a complete picture of the state of your nervous system. Once completed, you'll return to the front desk to schedule your second visit for the report of findings.
When You Return
Dr. Mariah collects all the information from your scans and tests, and reviews them to discover the root cause of your pain. This allows her to create a unique plan to address your issues and provide the best possible treatment to get the results you want and need.
On the second visit, you will receive a report of findings, where you and Dr. Mariah will discuss the results of your tests and how it is affecting your body. You'll receive a diagnosis, what we will do to correct the problem, how long it will take, and how much it will cost.
Once you have the information needed to make a decision, the choice to proceed is up to you. We'll never pressure you to do something you don't want to.
If you decide to proceed, you'll receive your first adjustment on that second visit, and future visits will be scheduled in accordance with your care plan guidelines.
Financial Responsibility
Genesis Chiropractic & Wellness is a self-pay office; we do not bill insurance and payment is expected at time of service. We accept most major credit cards and HSA plans. Family care plans are also available. Please speak with a staff member for more information.
Ready to Book?
Better health and wellness are possible. Contact us today to make an appointment; we're here to help!
CONTACT US

New Patients at Genesis Chiropractic & Wellness | (319) 249-1972